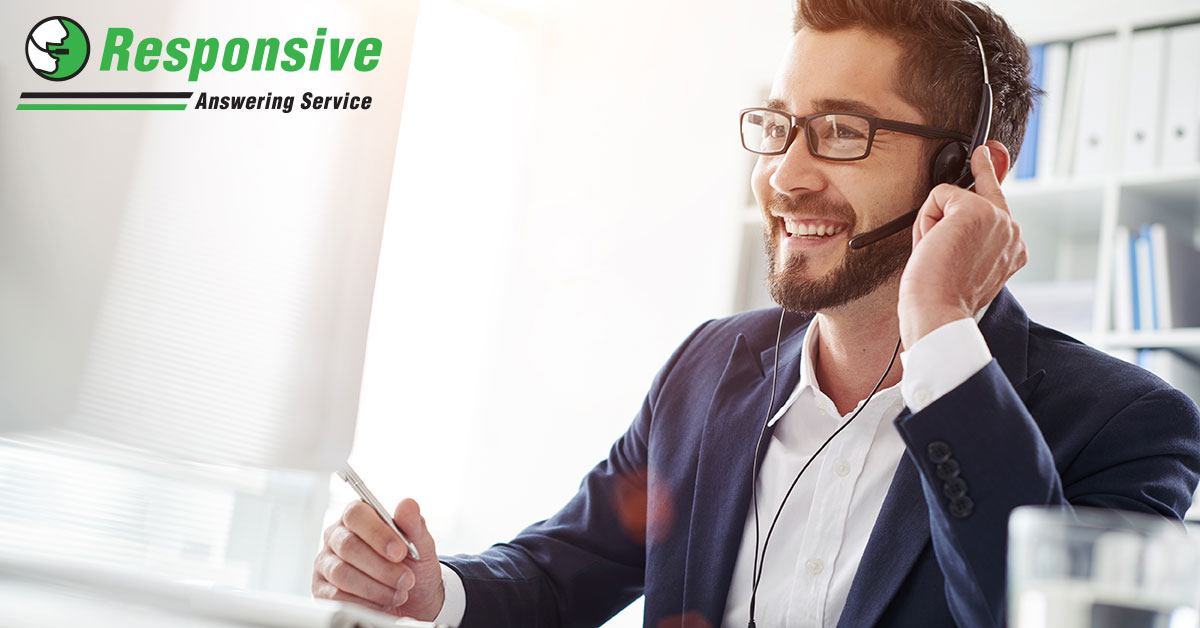 Every customer and potential customer who calls your business represents an opportunity for added revenue and growth. Missing even one of these important calls is not acceptable – and does not have to happen if you have full coverage dispatch service support from a professional answering service.
Dispatch Service Delivered Your Way
When you outsource all of your after-hours calls and call overflow, dispatch representative operators are trained to deliver dispatch service just the way you specify while also handling message-taking for your business. Your calls are answered by a live representative, which is the gold standard in customer service.
No Missed Calls and You Save Money?
You never miss a call and you don't have the expense of hiring extra staff, training the staff, paying salaries and benefits, and providing equipment and office space.
Scalable and Flexible Dispatch Services
Depending on your needs, you can easily scale your outsourced dispatch representative services up or down for seasonality and other fluctuations, change the hours you require service, and modify the protocols used to professionally dispatch your employees wherever and whenever they are needed.
Dispatch Services Offered 24/7, Including Holidays
You can also have full call answering and staff dispatch services operating during holidays and ongoing 24/7 coverage without adding employees or rescheduling their work hours to handle these important customer calls.
Responsive Answering Service Provides Dispatch Services and Systems Designed with Your Customers in Mind
With more than 40 years of providing dispatch services to businesses in a wide range of industries, Responsive Answering Service understands what it takes to provide customers what they need when they contact your business during regular hours and after hours. We can merge your database of service providers into our systems, so we can provide your customers with the information they most often want to know from a dispatch service:
How long you or one of your employees will take to arrive from the moment of dispatch.
How far your employee is from their location.
If you have any representatives or stores near their location.
At Responsive Answering Service, we pair our state-of-the-art technology programmed with your dispatch service protocols with our highly professional dispatch services staff to deliver the efficient and exceptional service your customers deserve. Our dispatch management call centers are fully equipped and staffed to effectively process all of your overflow and after-hours calls so you and your employees can focus on your business.
Contact Responsive Answering Service today to find out how we can help you provide enhanced, professional dispatch services and save money in the process.