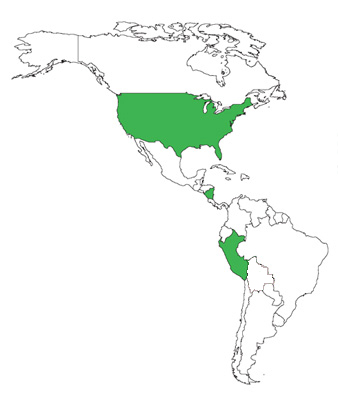 We Support Your Business with 24/7 Answering Services, Across the U.S
Strategic Answering Service Locations
Responsive Answering is an international call management company that acquired American answering service businesses. Our US based operator services are convenient, cutting-edge, and cost effective. Our call management service systems allow us to answer your calls from anywhere in the United States, during all hours of the day. We also have answering service centers that operate from different local and nearshore locations.
Local Answering Services for Local Businesses
At Responsive, our mission is to connect local businesses with their community through exceptional local answering service solutions. We're not just another answering service – we're your local communication partner, dedicated to helping you forge stronger connections with your neighbors.
Community-Centric Approach: We understand the unique dynamics of your local market. Our operators are trained to reflect the values and culture of your community in every interaction, creating a sense of familiarity that resonates with callers.




Promoting Local Engagement: We're not just answering your calls; we're nurturing relationships. By providing accurate information and answering calls within seconds, we help build trust and loyalty among local customers. When callers experience prompt and courteous interactions, it reflects positively on your business and contributes to word-of-mouth recommendations.




Accents That Resonate: We understand that local accents are a key part of your community's identity. When our agents answer calls on behalf or your business, local callers feel like they are chatting with a neighbor from their own community, not an anonymous answering agent from across the country.
Whether you require live answering, message taking, virtual office support, or HIPAA-compliant medical answering, Responsive stands at the forefront of the phone answering industry. Our team of dedicated professionals hails from both local and distant locations, ensuring top-notch service for callers from any region.