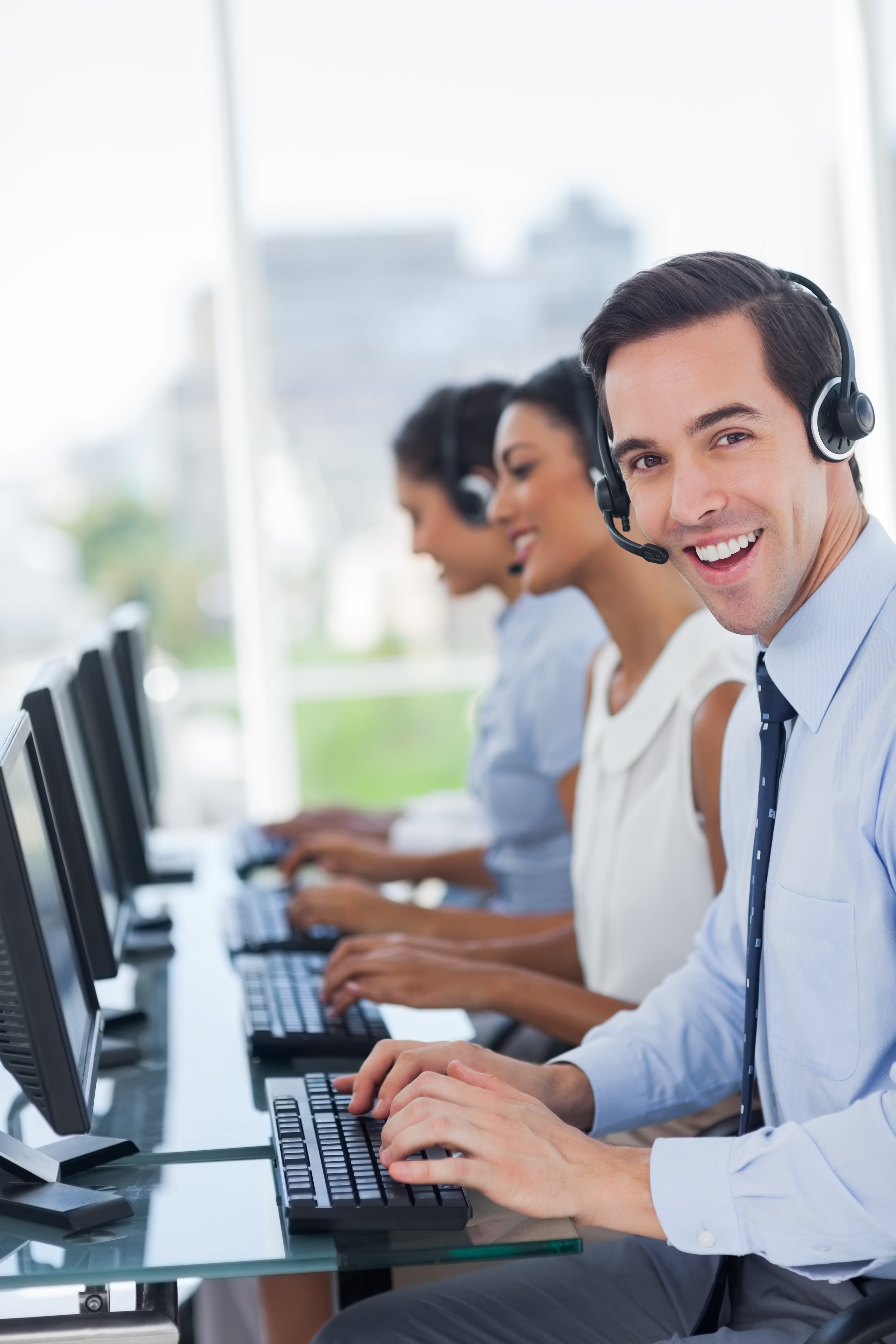 Harvard Business Review recently released an article regarding customer emotions and their effects on customer service. How you handle situations relating to major life events, such as birth, illness, death, and safety (also known as high-emotion services), will shape the organization's outcome. You need to stay calm and collected while using your corporate voice.
So how exactly do you maneuver through a high-emotion service call for an optimal outcome?
Follow these 4 easy steps.
1. Identify Triggers
Consider the industry that you are representing. To minimize emotions, focus on playing your role as the middle man. You have the ability to voice needs, concerns, and hopes for the customer. So while you are taking calls you can use every experience to map a better way of identifying and responding to the frequent emotional triggers that come up.
2. Respond Early to Heavy Emotions
You need to recognize and quickly respond to emotional customers for better or for worse. Communicate with care. This means communicating with every part of your body, words, and tone of voice. Be direct with the customer in a way that is nicely preparing them for what's to come. Keep your ears open for emotional spikes. This will help you to predict their next thoughts.
3. Enhance the Customers' Control
You obviously can't open a clinic's doors when a customer calls to talk to the doctor on-call. But, you can reassure them that you are trying to put them in direct contact as soon as possible, if need be. The main idea here is to allow customers to think they have the ball in their court. If they are talking in circles, repeat to them in a way that is easily understood, what you hear them saying. This empowers them, even relaxes them.
4. Ask for help
You are equipped to handle the organization's general needs, but sometimes customers' situations make it 10 times harder to find real-time solutions. Don't be afraid to ask for help. But when doing so, take note of customer information, agent strategy, service influence and even cultural differences. Ask yourself: how not why. By extracting this information, you can determine the best plan of action for next time.