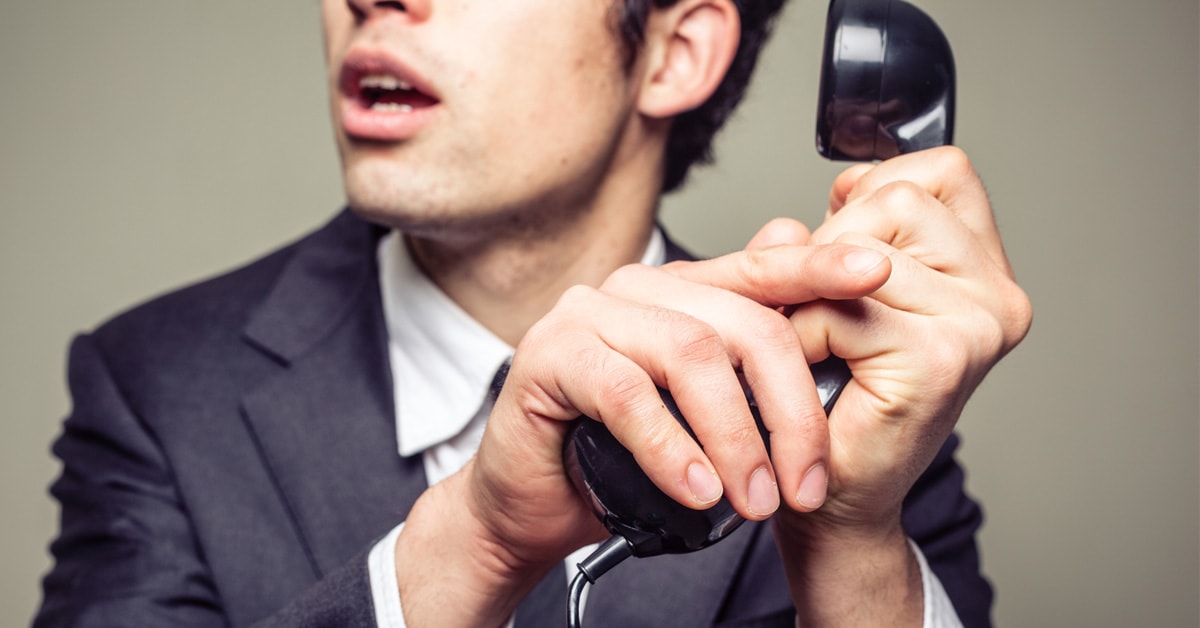 The Whistleblower Hotline is a system to record and follow up on complaints about internal accounting controls. The Whistleblower Hotline, is a fully-programmed solution, that helps companies take action on innumerable important matters before they escalate into problems. Responsive Answering Service offers this mechanism in order to provide customer's employees with a safe and secure means of reporting incidents, without the risk of any intervention or manipulation.
Complaints may come from employees, customers or vendors. Many accounting organizations recommend companies to utilize an external hotline service to receive, analyze and report on complaints that may affect the company's integrity; therefore, the motivation and participation of employees making these types of reports is essential.
Responsive Answering Service can work with you and establish a confidential hotline for your employees, customers or vendors to report expected problems. The Whistleblower hotlines offers availability 24 hours a day, 7 days a week via phone or fax using a toll-free number, via the Internet on a page customized to you or by an anonymous email address. It is totally confidential, and also anonymous, if requested; this fact allows employees, customers and vendors to report suspected problems without fear of retaliation.
Responsive Answering Service has highly trained representatives who pass a certification program to use the right interview techniques to get accurate and un-biased complaints. Responsive Answering Service sets up confidential methods to report complaints to your management or executive committee. In addition, we follow up on complaints and we report the results to you.
The reports are entered directly in a secure server to prevent any possible security breach. They are only available for authorized individuals in charge of investigating the incident. The Whistleblower hotline is designed to ensure that any report is shared with implicated parties or their subordinates.