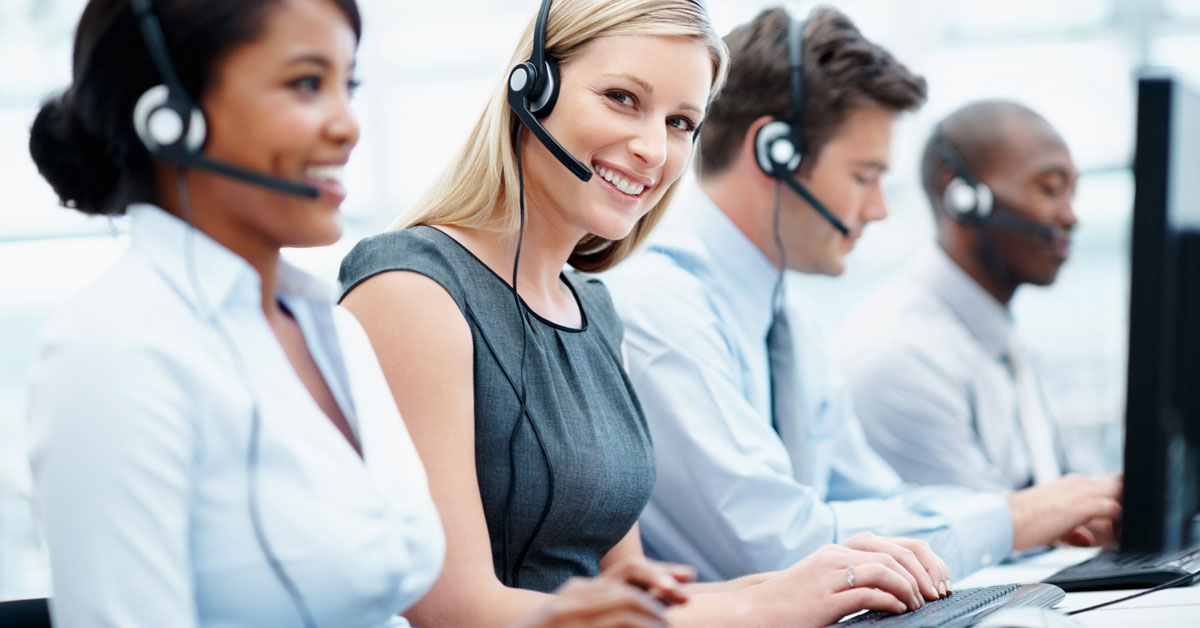 2017 has been marked by many experts the year of the customer journey. As consumers are given more options when it comes to making buying decisions, it is our job to make sure that their experience with us is memorable. Simple frustrations such as unanswered phone calls can lead to frustrations that will cause the customer to scratch us off their list regardless of our past dealings.
Virtual Receptionists Answer Calls That You Can't
For small business owners, it often feels that you are running around handling every task on your own. From answering phones to helping customers, paying invoices and accepting orders, and marketing your business online and in the community is often done by one person. Something is always going to fall behind.
Incoming calls can come in at any time – after hours, when you're out with family, when you're on the other line answering customer questions, or when you're away from the phone working with another customer. A virtual receptionist makes it easy to attend to these calls without leaving you feeling overwhelmed or your customer, ignored.
Manage Appointments & Schedule Follow Up Calls
Keeping your calendar organized is very important for any business owner whose customers visit them in person. Pen and paper is now an archaic way of tracking your appointments and scheduling follow ups. A live virtual receptionist takes the time to schedule, cancel, and confirm appointments for your business while using a state of the art technology that updates your internal calendars.
And just because someone else is answering your calls, doesn't mean you're now out of the loop with what is happening with your business. Responsive Answering Services' Web Portal makes it easy for you to manage your on-call lists and schedules.
A virtual receptionist is an easy to manage service that can be the most successful and strategic tool you can integrate with in 2017. For more information about virtual receptionists and how they fit into your business plan, contact Responsive Answering Services for more information.