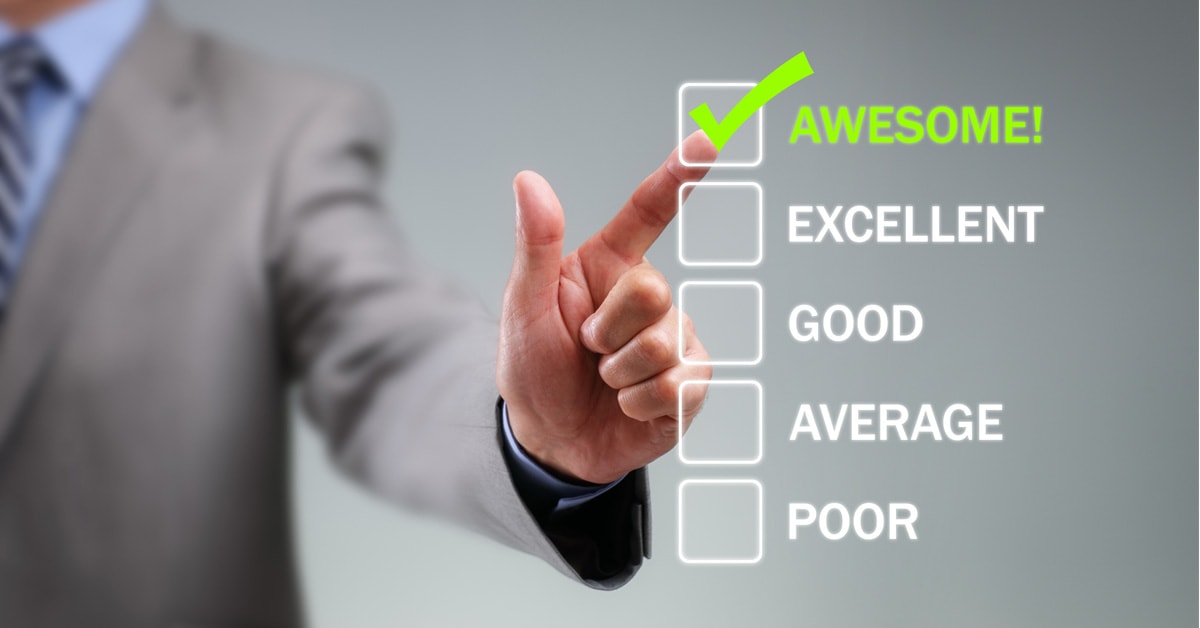 Your clients are important, and though it may be another expense, a quality answering service is worth your while. If you have an answering service provider that is taking emergency calls or after hours calls it is important to make sure you are getting your money's worth and more importantly, your customer's. Here are some pointers to take into consideration when selecting or using a quality answering service.
The Vision of Quality Service
Quality answering services are ones that not only act as your trusted provider, but as your partner. They will want to see your communication needs being met. You will know that they are true quality when they are proactive in major changes and help to provide feedback to optimize any additional alterations that need to be made.
It's not all about communication. You have to think about the overall characteristics of the answering service provider as well.
Training
You know you have found quality services when your answering service holds frequent trainings. The more in-depth training an agent has, the better equipped they are to handle situations and questions.
If you haven't selected a provider yet, consider how much value a professionally trained associate can bring to the table. You won't want just any old answering service; select a provider that has experience in your industry. Think of it this way: their employees are your own human capital. Find the best fit for your company.
Customers Satisfied
If your answering service (or prospective) has a track record, check it out! You will want to verify and make sure that their clients are happy with the services and the callers are happy as well. If the answering service can provide details and statistics (client sales for example) you will want to look into that as well.
It is important to have all the facts and go above and beyond for your clients. If you are ready to discover what quality answering services means for your business, call us today! It will be worth your while.