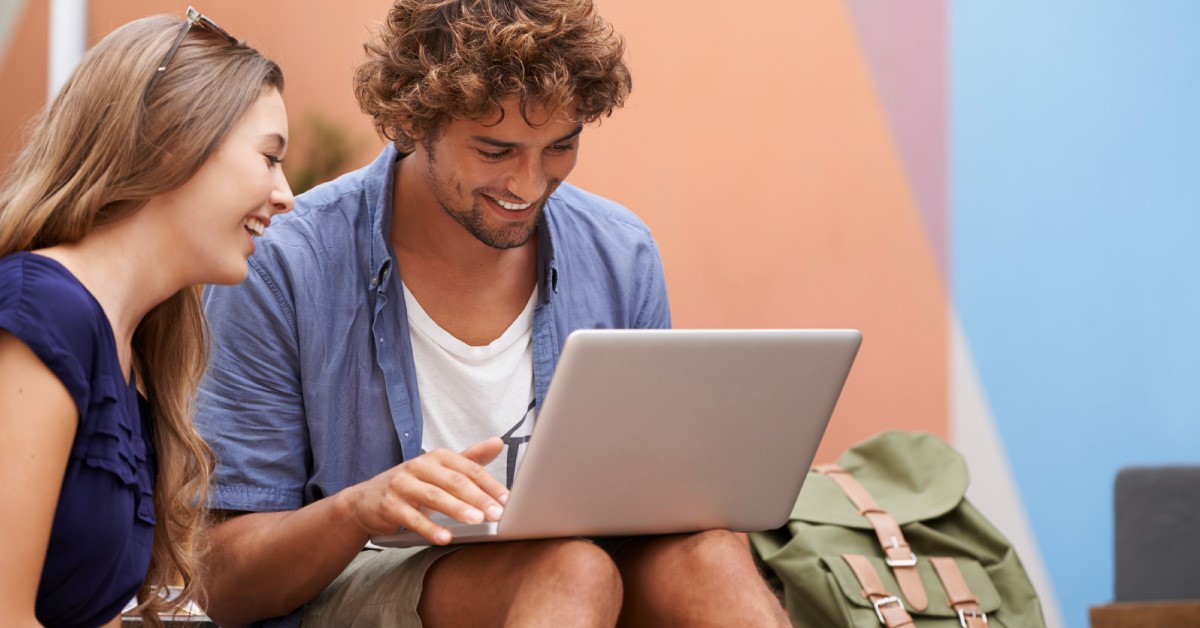 No matter the nature or size of your event, organizing and planning takes a lot of complex work, and the responsibility often rests upon the shoulders of an individual or small team. These duties include choosing sites and times, creating program content, deciding on catering options and many other logistics.
One simple and effective way to take some work off your plate is to outsource your event's registration needs to an answering service with an inbound call center which can support your event and manage your needs. An event registration service can help you to save time and money as well as execute the perfect plan for a variety of virtual and in-person events such as meetings, conferences and even ongoing events like classes or a seminar series.
How does Event Registration work with a call center?
At the most basic level, an inbound call center with event registration services provides a convenient, centralized phone line for your event's attendees to confirm their attendance at an upcoming event. Attendees call the registration service to reserve their spot and also have the chance to ask questions about the event such as hotel accommodations, attire, dining options, available parking lots, etc. Registration services can be custom-tailored for your event, enabling attendees to address whatever additional concerns or questions they may have in advance. As the event hosts, you can have our call center staff to share any other details you deem relevant with your event's attendees when they call to register.
An event registration service, which specializes in both registration solutions and customer service, expertly gathers all of your attendees' information for you and handles communication with attendees. Some planners may be initially concerned about outsourcing an important component of the event, but there's no need to worry: through technology, communication and transparency, the whole process is seamlessly integrated with your organization and event.
Furthermore, event registration does not have to be a one-time service. Registration services are not only used for special event sign ups, but also for ongoing registration needs such as classes and seminars.
Additional Features
Responsive Answering Service offers event reminder services, make outbound calls if needed and will also provide you with reports tracking event registration. Because our operators are always available, attendees can call for help and receive prompt, courteous answers and assistance at any time. Dedicated customer service representatives are trained in phone communication as well as your organization's specific protocols; when speaking to a representative, attendees will not know that they are speaking to an offsite representative, but will instead receive the impression that they are speaking to a member of your organization. As with Responsive Answering Service's other call center services, representatives are available to assist your customers, guests or employees 24/7. This is particularly important if you have attendees from other parts of the world because they will always reach someone, no matter what time of day they call.
Benefits of Using an Event Registration Service
Create the best first impression: Since registration is one of the attendee's first encounters with an event, a convenient and effective registration process provides an excellent way to start your event on a great note.
Save time: When you outsource your event registration, you have more time and resources to dedicate to the planning and details of your event.
Error-free registration: When you're planning an event on your own, it's often too easy to make simple errors in areas like registration details, due to the sheer volume of information you're overseeing. Relying on experienced operators, an event registration service keeps accurate, real-time records of attendees and other details that are available to you 24/7.
Save on costs: Outsourcing your event registration saves you the costs of hiring and training additional employees. Since the registration process accurately captures attendance information, you can avoid unnecessary additional spending on rooms, food or marketing for the event.
Positive turnout: Both your organization and prospective attendees can avoid missed opportunities by using an event registration service's easy to use and clearly advertised registration process. This centralized service also allows for updates and communication with attendees in the case of any changes to the event.
Service: If you go at it alone with event registration, you might find it a challenge to respond to attendees' phone calls and emails, which may turn away prospective attendees or otherwise make for a poor event experience. The primary concern of an event registration service like Responsive Answering Service is to provide courteous, prompt and accurate communication with your attendees to ensure the success of your event.
If you would like help making your upcoming event a success, contact Responsive Answering Service for your event registration needs.