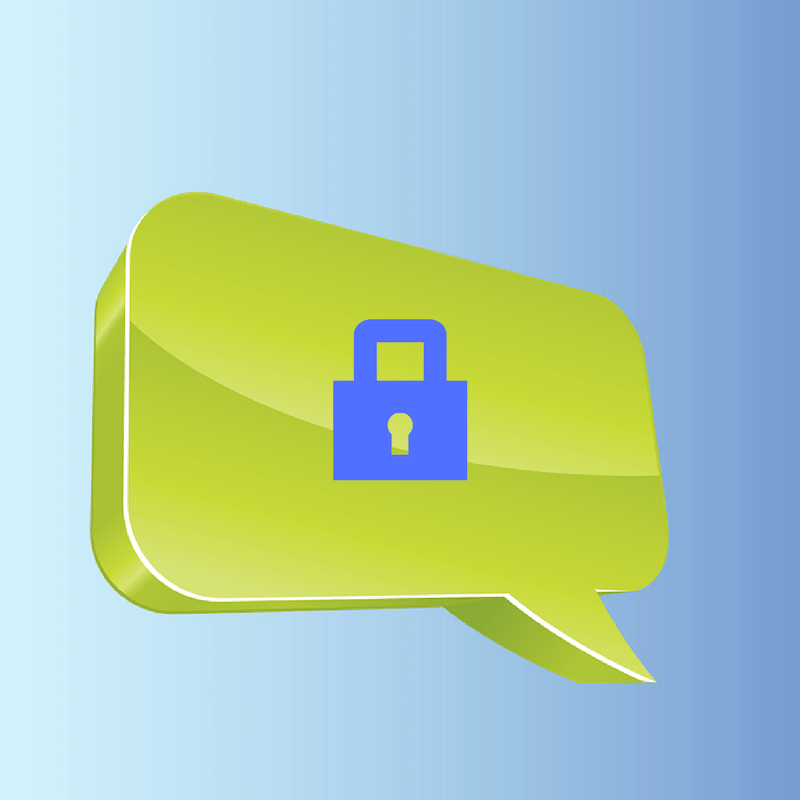 Secure messaging is a server created to protect sensitive data and to provide an agreement with industry regulations such as HIPAA. Responsive Answering Service offers HIPAA Compliant Medical Answering; with confidential and secure new patient screening, 24/7 emergency relays, and medical appointment scheduling solutions, it sets a new standard for Health Care Communications.
Responsive Answering Service is fully HIPAA compliant, and protects your patients' privacy with the latest and most innovative technology to keep your information secure. We are constantly upgrading our system to include the newest advances in software security Information. In addition, all representatives are professionally trained on privacy protection and HIPAA compliance.
We are a certified partner with "miSecureMessages", which is a powerful secure text messaging and paging application built for Android™, Apple® and BlackBerry® mobile devices. miSecureMessages replaces paging and SMS technology and enables HIPAA-compliant; offering a two-way instant communication using the miSecureMessages App to easily reply.
The use of these secure messages offers many different benefits such as: instantaneous message delivery; completely secure messages; confirmation and reports of delivered, read, and replies messages; fast and convenience use on any smartphone; elimination of errors; eliminates pager expense, and adds security to keep your information safe.
The steps to enroll to a secure messaging platform are very easy, just log into your account with your username and password, type your message, select the recipient and send it over a secure SSL-connection or via other equally protecting methods. One secure message can be sent to different recipients with different types of secure delivery. Secure Messages are encrypted bi-directionally, and stored on an internet server, which allows achieving the data centrally and providing added security.
Secure messaging is used in many business areas, such as, financial institutions, insurance companies, public services, health organizations and others.