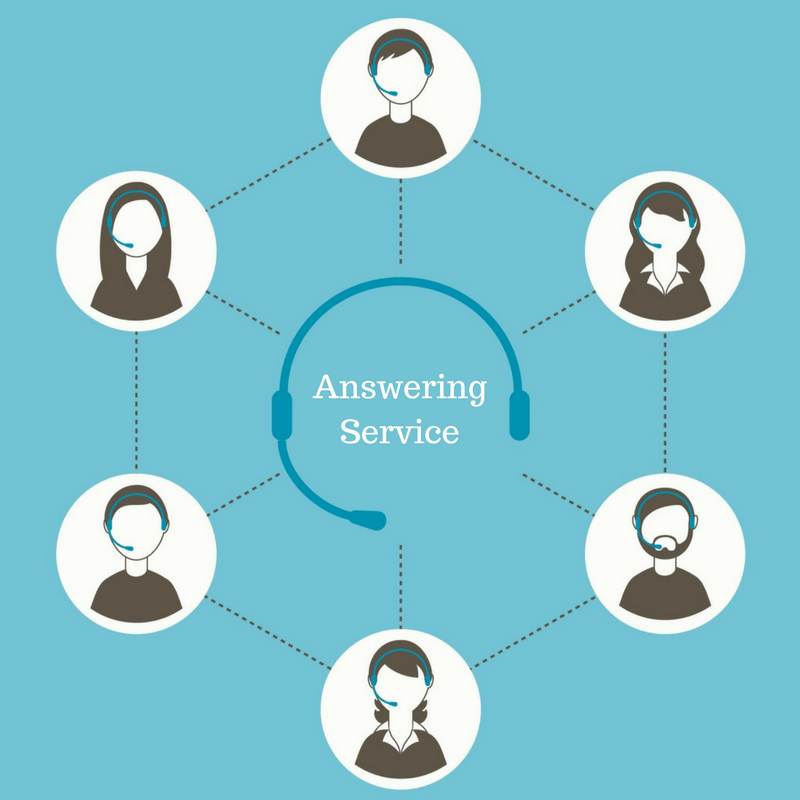 Call patching is the perfect solution for businesses to continuously as call loads grow on larger scales. Some businesses may even find that a variety of customers need immediate attention that their normal telephone answering services simply cannot provide. With call patching you can optimize customer devotion while implementing a hardy solution.
What is Call Patching?
Normally when your answering service, equipped with skilled operators, receives a call from one of your customers they are able answer common questions and assist that customer the best that they can. Of course, there are times when customers call with an immediate need and need YOUR professional assistance.
Call patching allows you to designate specific problems, situations, and customers that should be redirected to your personal line. Here's how it works: your patching guidelines will notify the virtual receptionist to place the caller on hold. They dial the number you've provided for forwarding the calls. The answering service agent will explain, to the contact provided who the caller is and how the contact can help them before connecting the two calls. If you or the contact cannot be reached the caller will be reconnected to operator and will be asked to provide a message.
Intrigued? Here are the Benefits
Privacy: As a business owner you may feel hesitant to give customers your personal line or home phone number. With call patching you can have calls directed to your home phone, or cell phone while protecting your anonymity. Callers will never know your number.

Flexibility: You have the power to decide which situations you would like to handle in immediate manners. This way your customers get the service they deserve and meet regardless of the dilemma.

Personal Touch: Let's say your customer cannot be patched and is reconnected to the operator to leave a message; your customer is still receiving personalized services. They will feel relieved to know that someone is taking care of the situation instead of dealing with an automated system.
When customers need to reach you with an emergency, call patching can improve your response time and help you manage calls in a way that suits your needs. By providing availability to your customers at any time of the day or night you can win over their hearts in less than 3 rings.