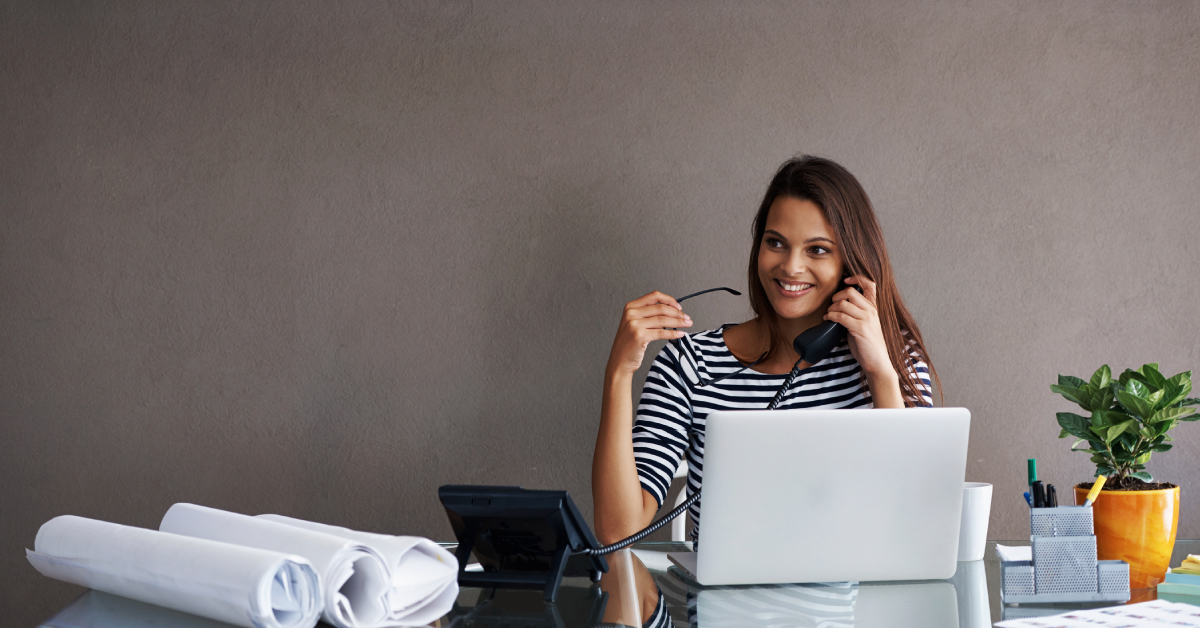 The Need for Customer Communication
While there are many opportunities for small business growth across the United States, it takes a great deal of effort to keep a small business running efficiently. Small businesses lack the infrastructure and resources of larger businesses and often face numerous obstacles when it comes to managing communication with potential and existing customers. In today's business world, constant contact with customers is an absolute must. According to small business experts, one of the top ways to grow and maintain a customer base is through communication, whether by phone, email or any other medium.
Unanswered calls and unreturned emails can lead customers directly to competitors. The need for contact with customers is not limited to simply answering customer's calls or replying to emails, which can already be difficult for small businesses with few, if any, employees. Rather, small businesses need to be proactive with their customer communication. Advisors recommend contacting customers within 7-10 days of a sale and note "a small business will lose 10 percent of its influence with a customer for every month that customer doesn't hear from the business."
Aside from the practical need to alert customers, active communication with customers – whether reaching out or promptly replying to inquiries – shows customers that small businesses appreciate their business. Effective customer communication also provides a small business with insight about customers' tastes and experiences.
In addition to simply being there to take customer calls, employees and business owners alike, need to be trained in the art of effective listening and communication, a skill that requires costly and time-consuming training. For small businesses that have a limited number of employees, this can be a difficult task, as the day-to-day work of running a business is often the number one priority.
The Solution: An Answering Service
The simple and effective solution to customer communication for small businesses is to enlist the assistance of an answering service, which will help alleviate busy phone signals and unanswered calls with the use of 24/7 capabilities, trained professionals and multi-lingual representatives. Exporting calls to an answering service is a cost-effective way to gain the resources of a larger business while maintaining the personal feel and accessibility that customers value in small businesses.
No matter what combination of services or technology you need, an answering service will engage customers, according to your business's preferences, log pertinent information and report directly to you. Using these resources at your small business will help customers to feel appreciated and allow you and your employees to focus on more important work, ensuring the growth and continued success of your small business.
Take a moment to call us at 1-855-969-0009 and let's see what suggestions we can make to alleviate your workload and at the same time, help you succeed by ensuring your customers are getting the attention they need.