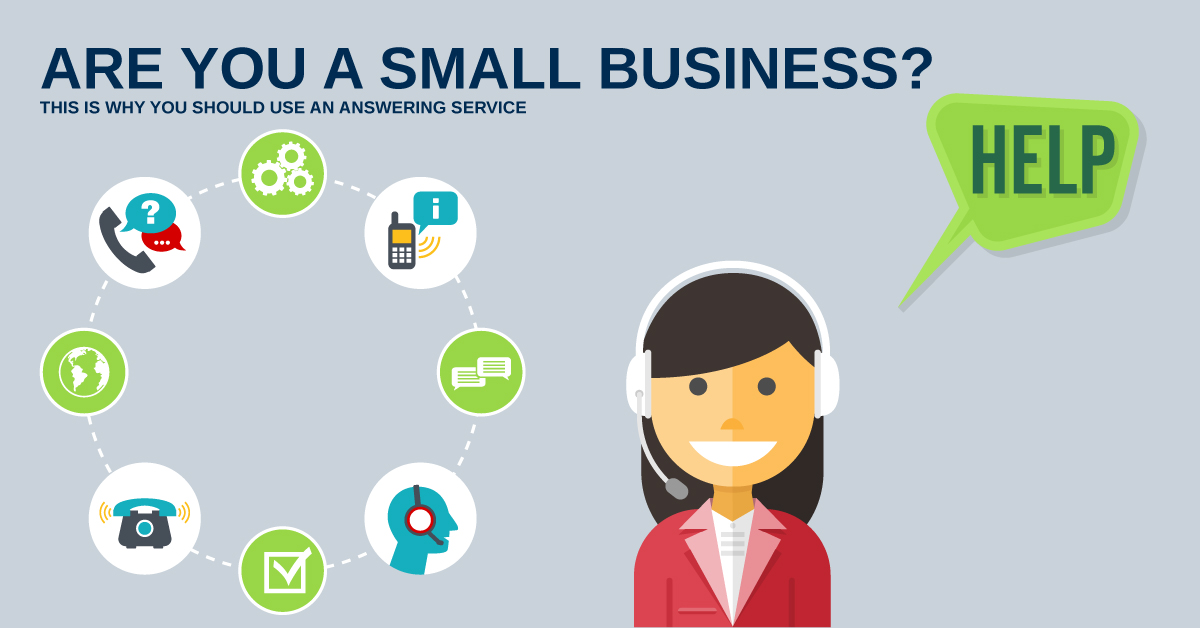 Is your business growing? Are the calls flooding in with no time to answer? Is the decision between hiring help and outsourcing to an answering service or call center keeping you up at night? Managing a small business is a rewarding journey from one decision to the next. Still, it can become tiring when your focus is constantly being disrupted by the phone ringing. A whopping 72 to 80% of callers won't leave a message or call back if their initial call is not answered. That means, even if you're mid-meeting, missing a call could mean missing an opportunity. Don't let your next sale go to voicemail – turn to Responsive Answering Service to solve your problems!
Rapid, Reliable, Professional
Team up with Responsive, and benefit from a professional answering service that's on the fast track to becoming the largest leading provider of answering services in the country, and the world. With unmatched, customized telephone answering services, and backed by the industry's latest technological platforms and hardware, Responsive staff manages thousands of calls in real-time.
What Responsive provides for your business:
• Trained professionals that specialize in a wide variety of business categories
• 24/7 availability (including weekends and holidays)
• Versatility and customized accounts
• Average pick-up is on the second ring
• Average talk time is around one minute
• Hold time averages at 20 seconds
• Bilingual support
Think about the time you'll save when you let experts manage your phones!
What Businesses That I Know Use Responsive?
Notable Brands that are currently working together with Responsive include, Giant Eagle, UPMC, WellStar, and Highmark Blue Shield, just to name a few. Testimonials of success from these businesses give proof that Responsive takes good care of its clients. Make the right decision for your small business. Win back your time and put your trust in the provider with over 40 years of answering service experience – Responsive Answering Services.
Sources:
https://www.biggerpockets.com/blogs/5262/38630-statistics-on-phone-answering-services-that-you-need-to-know
https://www.responsiveanswering.com/