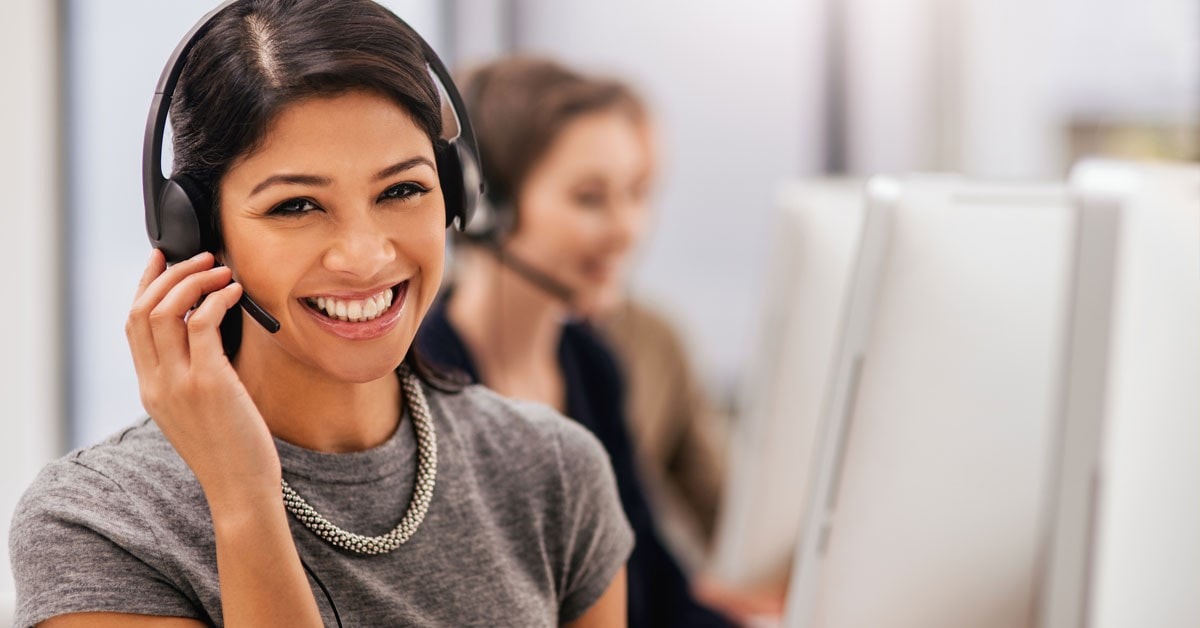 It's that time of year again; families are getting together more often, meals are shared and most of us are hitting the stores harder than we do the rest of the year.
You guessed it, the holidays are coming and that means more business coming your way. But, are you ready for it? If a sudden influx of customers were to show up at your door or on your phone, does your staff have the bandwidth to manage it?
Creating a quality customer experience should begin long before that first interaction. By properly staffing your operation, you ensure that no call goes unanswered, no customer ignored. During the holidays, your customers are on a deadline whether they are purchasing gifts, scheduling end of the year checkups, or tying up loose ends before the new year, they want their problems solved.
By allowing calls to roll to voicemail, you risk losing that customer forever but staffing additional support to answer calls can be costly, especially during the holidays. A professional answering service for the holidays can help you manage these calls without the extra costs associated with hiring a temporary employee.
Answer Customer Calls as They Come In
The holidays can be overwhelming for everyone, businesses and customers alike. By meeting customer demands as they are needed you will increase the chances that they will return. With a professional answering service managing your call overflow, you will ensure that your calls are answered and your customer needs are managed no matter how many customers you are dealing with in person.
Manage Customers Regardless of Where They Are
One of the benefits of an answering service for your business is that while you are busy with the increased customers on your premise, you may find yourself struggling to manage your incoming call flow. A professional answering service can handle the calls as they come in so you can focus on your in-person customers. Each call will be managed according to your specific requirements and the phone representatives taking the calls will provide customers with the information that you wish to give.
During the holidays, your customers will be curious about business hours and will call to get that information. These calls can take time and resources to manage which can be costly.
Rather than worry about meeting the needs your customer may have during the most festive time of year, get ahead of it with a professional 24/7 answering service such as Responsive Answering Service. Call us today to discuss how we can help you manage your calls during the holidays and throughout the coming year.