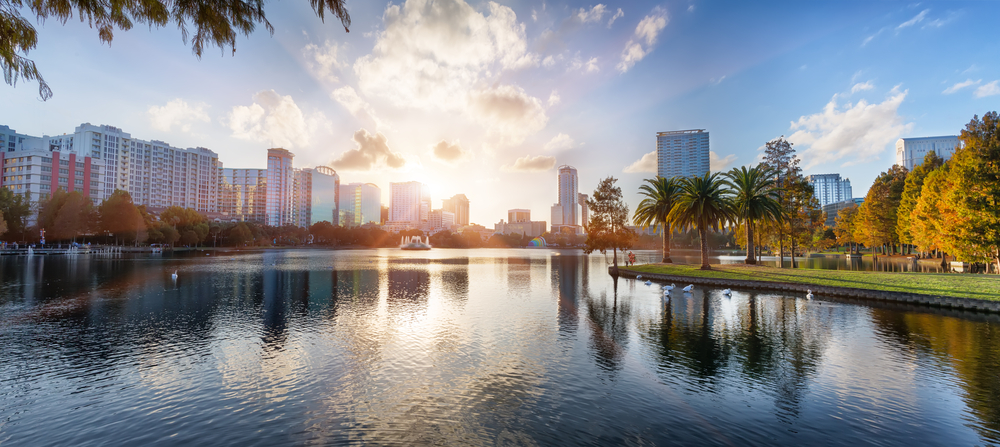 Welcome to our Florida answering service, where we are dedicated to providing exceptional communication solutions tailored for the unique business landscape of the Sunshine State. From the vibrant cities to the picturesque coastal communities, we understand the essence of Florida and strive to bring that spirit into every customer interaction.
24/7 Answering Service for Florida
Our answering services include:
24/7 Live Answering Service, including after-hours, weekends, nights, and holiday coverage
Bilingual English and Spanish Answering Service
When you partner with Responsive, a Florida-based professional answering service, you get:
Local Acumen: As proud residents of the Sunshine State, we have an innate understanding of Florida's diverse culture, industries, and local preferences. Our local answering agents infuse each call with a touch of Florida familiarity, creating a warm and relatable experience for callers.

Around-the-Clock Availability: In a state known for its lively atmosphere day and night, our 24/7 accessibility ensures that your business is always connected. Whether it's the morning sunrise or the bustling nightlife, we're here to represent your business's voice.

Tailored Call Answering Solutions: Every Florida business is different, and our services are adaptable to your business's unique needs. Our offerings, from call handling to appointment scheduling, can be tailored to reflect your brand's personality and style.

Bilingual Agents:

21.8% of the households in Florida reported speaking Spanish at home

as the primary shared language between all members living in the household. That represents over 4 Million households in the Sunshine State. That is why at Responsive, we are proud to offer a 24/7

bilingual answering service

to our clients across industries ranging from healthcare to home improvement.

Community Commitment: We take pride in contributing to Florida's local business community. Our commitment to enhancing customer experiences aligns perfectly with the state's welcoming culture.
Florida Area Codes We Answer For 
Whether your business operates in the medical or legal field in Florida, our specialized answering service agents are trained on the specifics of your industry. From bustling medical practices in Miami to "single shingle" law office in Tampa, we recognize the demands of your industry and are here to provide reliable support.
We answer calls from every area code in Florida, including 352, 863, 561, 941, 305, 727, 407, 772, 954, 813, 321, 386, 904, 754, 850, 561

Local Florida Roots, Nationwide Reach
Responsive Answering is a privately owned nationwide professional telephone answering and call center service company. Built on local Florida roots, we extend our services with a nationwide scale and reach. This combination of local insight and nationwide coverage sets us apart from other local Florida answering services.
Some of our stats:
24/7 availability (including weekends and holidays),

Trained professionals that specialize in our clients' range of business categories,

Versatility to customize our accounts,

Our average pickup is on the second ring,

Our average queue time is 20 seconds,

Our average talk time is around one minute,

We effectively manage and route thousands of calls a day.

We take pride in offering one of the most enjoyable work environments as at Responsive our operators are the most important asset. Additionally, we have loaded our centers with state of the art technology and keep investing in upgrades to system hardware and software.
Our Florida answering service is located at:
2525 Ponce De Leon Blvd.
3rd Floor
Coral Gables, FL 33134
Phone: (855) 969-0009