In order for a company to select the best answering service, they must know what type of service provider compliments their company's operations. Regardless of time or location, when you need assistance, you want a superior experience with a company you can always reach.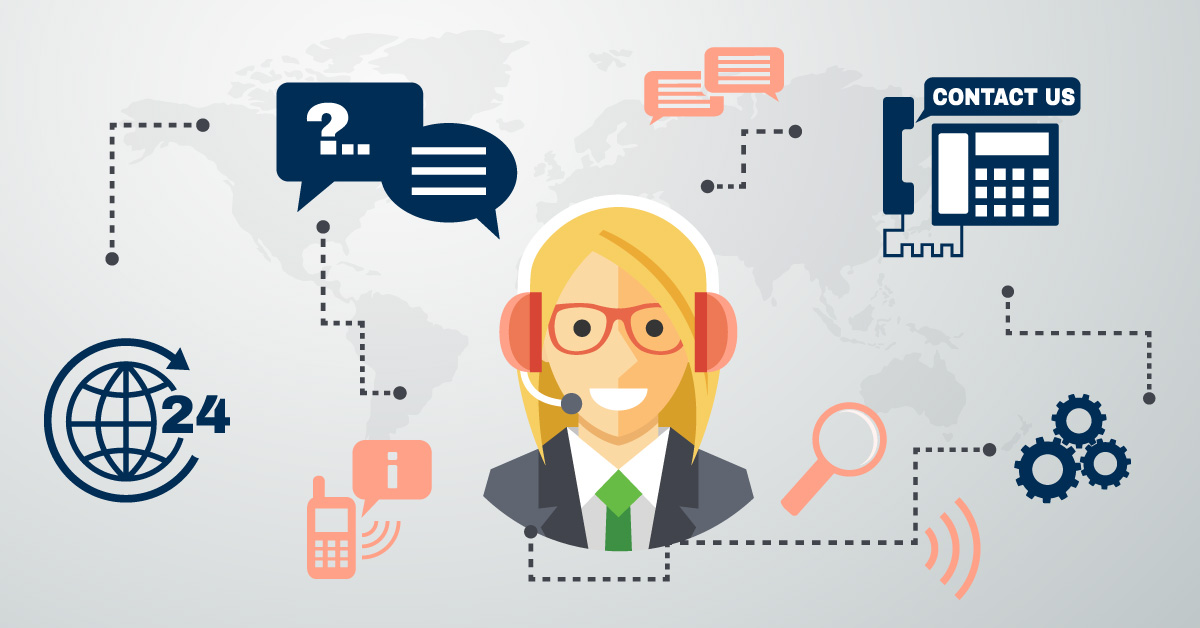 5 Tips for Choosing an Answering Service
Here are some tips to help you make an educated answering service selection:
1. Features – all answering service providers vary in features offered, due to resource limitations; try to find a provider that suites your specific, customized needs.
2. Referrals – an unbiased opinion is always a welcome tool in the decision-making process. Referrals from current and former clients can be eye-opening and helpful.
3. Superior Staff – strong, dependable staff selection is important for an answering service. Superior staff interactions and response times can make all the difference between an exceptional experience and a poor one.
4. Buy Smart – spending a little more on an answering service may be recommended, depending on your needs. Responsive Answering offers affordable services.
5. Interest in Daily Operations – inquiring about daily operations and locating the source accountable for service/system administration.
Responsive Answering is a national, privately-owned, professional telephone answering and call center service company. Clients everywhere benefit from the following services, offered by Responsive Answering Service.
• 24/7 Answering & Message Delivery: Over 60% of consumers will not leave a voice message when calling a business, so having around-the-clock agents increases sales, retention and customer satisfaction.
• Appointment Scheduling: Appointment scheduling answering services allow an operator to schedule your appointments for you, 24 hours a day, 7 days a week.
• Call Screening: Provide us with a list of allowed numbers, and call screening service operators will only transfer calls from those numbers to you. All other callers will be asked to leave a message.
• Dispatching: Service dispatchers can help you take orders and process them all year round, as well as fulfill sequential processes such as fraud checking and lead capturing.
• Registration Services: Registration Answering Service agents can handle your outbound registration campaigns, driving increased attendance to your trade show or conference.
• Virtual Receptionist: Live receptionists can take care of your calls, while also providing office and administrative support.
If you're searching for answers about answering services, look no further. Responsive Answering Service gives companies the advantage in the market that they need to achieve fast growth. Let Responsive Answering handle your business lines.
Sources:
https://www.responsiveanswering.com/
http://www.vendorseek.com/call-center/call-center-services/seven-tips-to-choose-an-answering-service