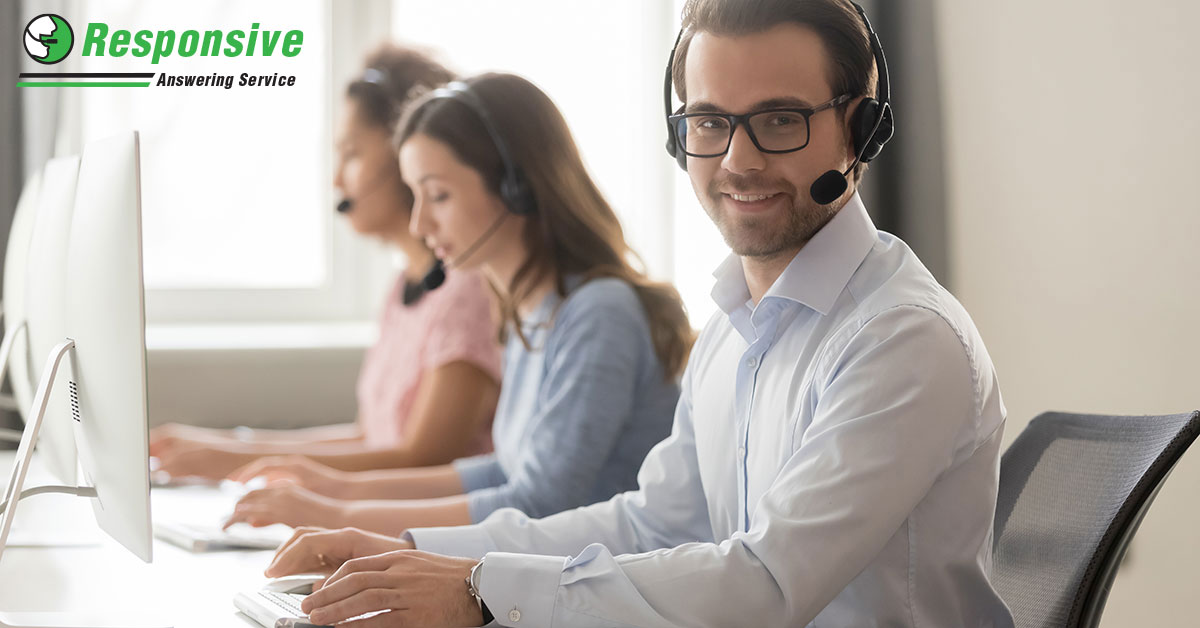 Looking for ways to increase sales? Businesses across many industries that are looking for ways to take their sales to significantly higher levels without hiring more employees often find that working with a live, professional answering service is their solution.
Consider these reasons working with an answering service can help your business get more sales:
You Can Take More Calls
Every unanswered call represents potential lost business. Every time a customer or prospect waits on hold for service from your company, you run the risk that they will hang up and call your competition. Even if they remain on hold, the experience registers with them as being negative. Getting all of these calls answered – and answered professionally – is key to your making more sales and retaining the sales you have already made.
You Can Take Calls 24/7 and 365 Days a Year
In the "always-on" world we live in, why lose any opportunity to connect with customers who want to access your products and services after business hours or on weekends and holidays? A live, professional answering service makes sure you mine all of these sales opportunities 24/7/365.
You Can Receive Pre-Qualified Leads and Close Sales
Highly trained, professional operators can maximize their contact with your customers and prospects to determine if they are leads your employees need to follow up on. They can also close sales for customers who want to buy right away.
You Can Hasten Your Fulfillment Response Time Using Real-Time Notifications
When calls require action from your employees, the answering service can let you know immediately by sending messages in whatever way you choose (i.e., email, phone calls, text, fax, etc.). This lessens the lag time between order and fulfillment and increases customer satisfaction.
Expands Your Customer Information Gathering Potential
Professional, live answering services can help you learn more about your customers and prospects. Whether it's adding a few questions to the scripts the services create for calls on your business's behalf or conducting a survey for you, the result is more information you can use to satisfy customers' wants and needs.
Your Calls are Handled With a Personal and Professional Touch
For most people, reaching a computerized voice at the other end of the phone line is unpleasant. People like to talk to people and computers are really not good at selling. When you work with a live answering service, your operators represent your business just as you and your employees do. They are a friendly voice on the phone and present a highly professional image for your business. This type of interaction has a much better chance of converting calls to sales than computer-assisted phone answering.
These benefits and more are what you can expect from working with a live, professional answering service like Responsive Answering Center when you are trying to increase sales.
Contact us to find out more about how we can help you make more sales and grow your business – we want to be your partner on this journey!