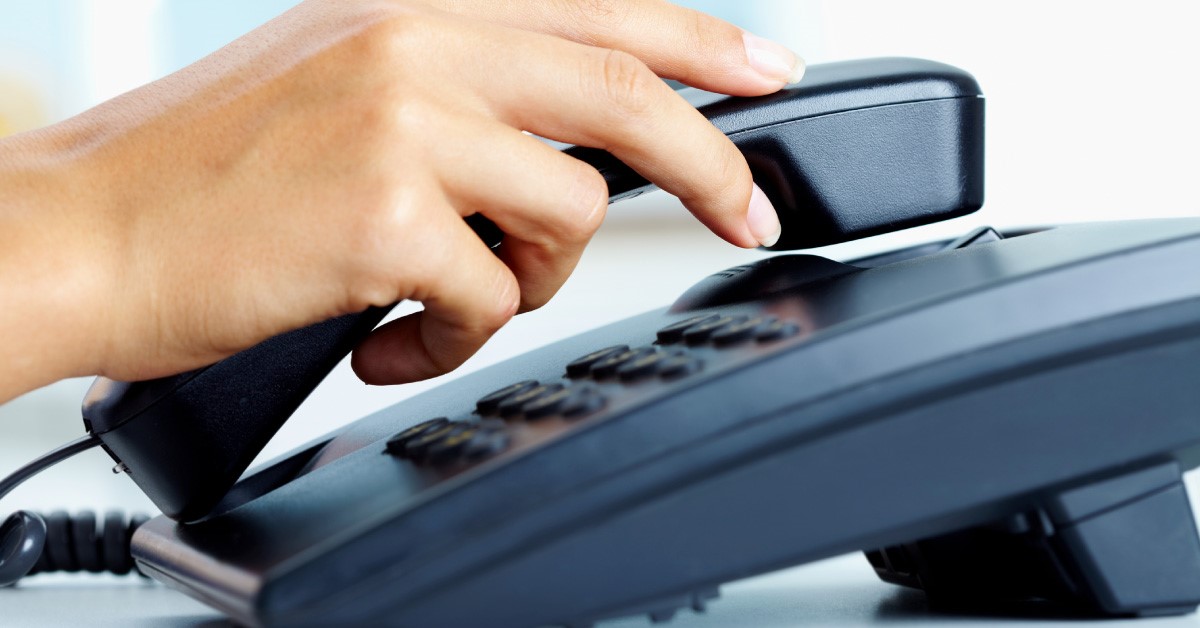 "82% [of customers] say that getting their issue resolved quickly is the
number one factor to a great customer experience."
– LivePerson
In the market, a competitive advantage is gained when a business stands out from the rest. One way of doing this is through the implementation of a superior call answering system that handles daily administrative duties as well as answers phones and troubleshoots problems for your customers. When work piles up, important follow-ups can be forgotten, stifling the productivity and growth of your business. Call center services present the opportunity to impress and increase your clients while you tackle the bigger picture.
Responsibilities of a Virtual Receptionist
Call centers offer virtual receptionists who can interact with and relate to each customer calling in. It has been said that, "Despite the rapid growth of online customer service tools, 79% of consumers would prefer to contact a customer service center over the telephone." A virtual receptionist not only manages inbound and outbound phone calls, but they can also take on the role of administrative support to a business.
Below is a list of some responsibilities virtual receptionists at Responsive Answering Service can take on:
• Phone answering
• Call screening/forwarding
• Appointment scheduling
• Customized greetings
• Flexible call routing
• Email & fax services
• Message taking
The first impression made by a business upon a customer creates the foundation for the client-brand relationship. Having a professional outsourced virtual receptionist strengthens this impression through consistency, quicker response times and enhanced customer care. When your customers feel cared about, trust is built.
Save Valuable Time and Money
Finding an outsourced 24/7 virtual receptionist at an affordable rate is not as hard as it sounds. Responsive Answering Service provides lucrative benefits such as time- and cost-saving services with trained representatives, using state of the art technology. Keep in mind, "It takes twelve positive experiences to make up for one unresolved negative experience." When you trust professionals to deal with your customer base, it only takes one experience to secure lasting loyalty.