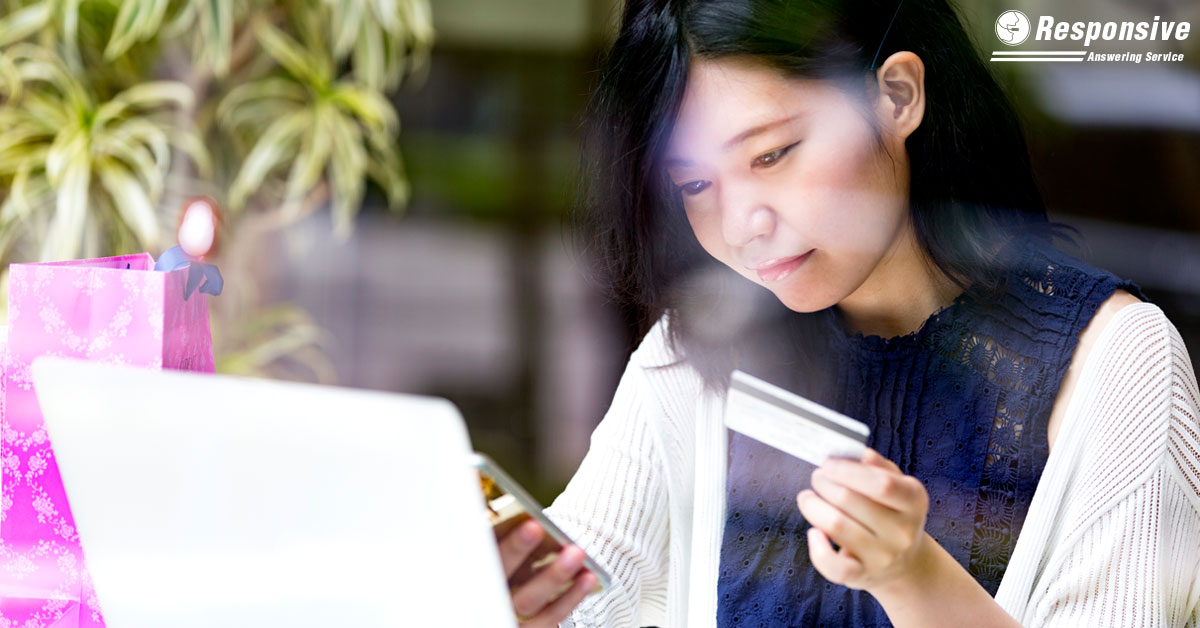 It is inevitable that, at some point in time, your company will be confronted with a disaster that compromises your business continuity. This would require you to communicate the problem – and actions being taken to recover from it – to employees, customers, vendors, and others affiliated with the business in a situation where your access to the Internet, telephone, and other communications systems is likely compromised or nonexistent. To weather this storm, you will need to have a strategy in place for real-time communications that assists in crisis mitigation for your company.
Real-Time Communications
Real-time communications (RTC) refers to any type of live telecommunications that occur without transmission delays or interruptions. RTC is almost instantaneous and has minimal latency.
An effective strategy to execute vital real-time communications for your business in the event of a disaster involves selecting a quality, live answering service. The right answering service operates 24/7 for emergency dispatch and helps you manage all communication and public relations efforts in a streamlined system that is in sync with any legal requirements, protocols, and state and industry regulations. In this way, the answering service is a necessary component of your business continuity plan that is activated should a disaster occur.
At the point of activation, the answering service's professional operators will begin to handle all incoming and outgoing calls in your business's name and in keeping with the protocol you have established with the service. They can route calls to employees in various locations and take messages for them.
Emergency call handling procedures and protocols can be modified as often as your business requires, and we provide real-time reports of all calls so you can listen to how they are being handled and by whom.
You should also expect to be able to choose from several options for message delivery to select the ones that best fit your requirements. For example, Responsive Answering's 24/7 emergency dispatch services message delivery options include:
• Telephone
• Voicemail
• Pager
• Fax
• Direct-Connect Patching
• Text Messaging
• Secure Text Messaging
• Web Portal
• CRM System
• Online Call Recordings
• Standard Email
• Encrypted Email
Responsive Answering is a 24-hour live answering service company that will ensure your business continuity through a wide array of cost-effective telephone answering services solutions. We monitor and train all representatives constantly to make sure all protocols are followed. Our staff provides the highest quality standard in live call answering to ensure we meet and satisfy your most challenging requirements.
Contact us today to learn how we can help you create a customized crisis real-time communications strategy that exceeds your business' unique requirements.