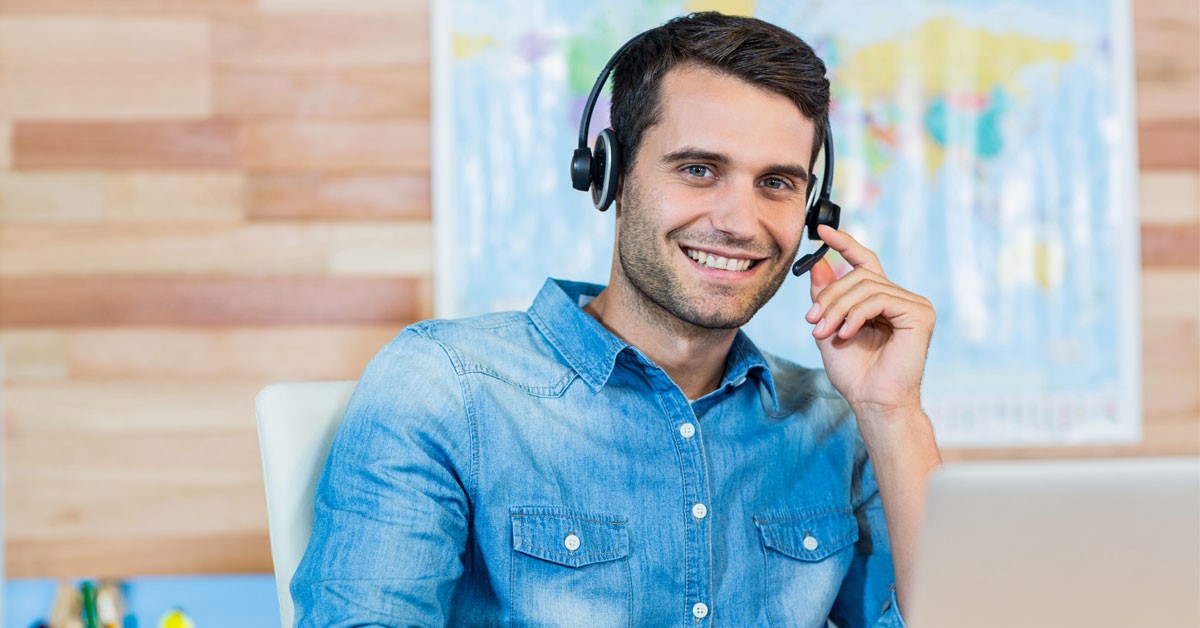 As more and more businesses look to call centers to handle their customer service needs, most people dread contacting businesses for assistance. The fear of not understanding the agent who answers, being repeatedly transferred or even worse, not having their issue solved or concern properly addressed.
In any industry, one stressful experience can tarnish the customer's view of your business indefinitely. Selecting an answering service to manage your travel industry business's needs based on cost could save you money in the meantime, but what about in the long run?
When a potential guest calls about booking an upcoming trip or a returning guest contacts your team to plan another trip, an excellent customer experience can seal the deal and get that guest talking about your brand to people they know.
Increase Retention by Giving Customers What They Want
Your guests want their questions to be answered with no guesswork on their end. For guests who have simple questions about their upcoming trip or a trip they are still planning, this can be extremely frustrating and even make them consider cancelling their trip altogether.
Something as simple as directing your calls to a premium answering service can do wonders for retention, keeping customers happy and moving their calls toward an end goal of satisfaction instead of increased frustration.
Better Understanding of Your Services
A professional answering service aims to solve customer problems, increase bookings, minimize refunds and build trust with your guests because in the end, the goal should be to make the experience positive so the customer is beyond excited about their upcoming trip.
In order to achieve these goals, an answering service will be extremely focused on learning everything about the inner workings of your business. This takes time, research, and so much more. In the travel industry, understanding the amenities offered at your resort means more personalized attention where the representative can offer suggestions to the caller about daily activities, spa packages and more.
This also provides an excellent opportunity for additional sales including airport transfers, tour bookings, spa services, golf outings, etc.
A stronger understanding of your travel industry business means that your customer will feel like they are speaking to you rather than talking to a third party. And this translates into better service for your customer no matter what they are calling about.
Contact Responsive Answering Service today to discuss how we can help push your travel industry business towards continued success through quality call experiences for your customers.