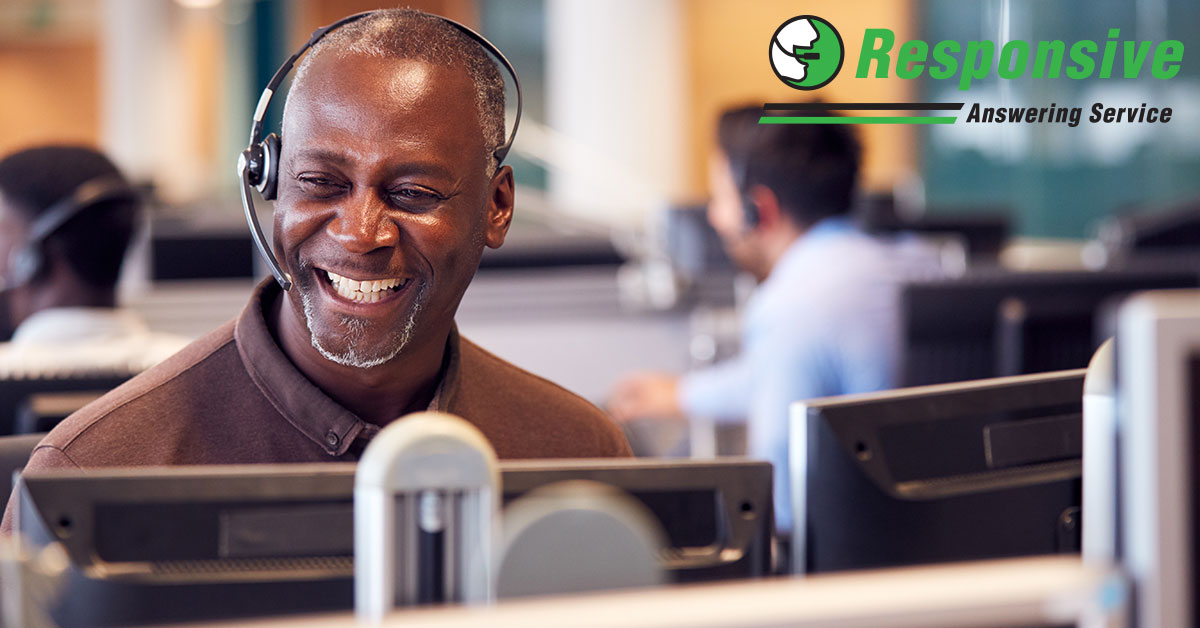 Few things are as frustrating to customers as calling your business only to be greeted by an automated system telling them how important their call is to the company. Their rationale? If my call is so important to you, why is it being handled by a machine? In fact, some callers refuse to use automated systems, while others will simply hang up if they reach voicemail. Every customer and prospective customer call left unanswered is a missed sales opportunity – especially if the customer is frustrated in the process.
Having your calls answered by professional operators who work with a live answering service is the strategy many businesses use to ensure that these missed call scenarios never happen. Here are five more advantages to having professional operators who work with a live answering service represent your business:
• Calls Answered Your Way – When you work with a live answering service, your operators are trained with scripts created with the call-answering and problem-solving protocols you specify. You don't need to train your operators or manage these professionals who function just like a member of your staff.

• Customized Customer Service – Customers have the comfort of knowing that their specific questions will be answered when they talk to a live operator, which leads to greater satisfaction with your business's service. Automated systems can only answer questions they are programmed to solve, and many have trouble answering more than one. Voicemail only allows customers to leave messages.

• 24/7 Customer Service Whether Your Business is Open or Closed – Anytime customers choose to call, they know they will reach a live person who represents your business and can provide the answers they need. In this way, your brand is associated with top-notch customer service and you never miss a call.

• Efficient Call Processing – While you are achieving the gold standard in customer caller service with a live answering service, you are also increasing the efficiency of your call management process. Live operators will problem solve as they answer and route calls, take messages, schedule appointments, and answer questions.

• More Time to Focus on Your Business – With live operators efficiently processing calls, you and your staff have more time to do the tasks that add value to your business and help your company grow.
Responsive Answering Service is Your Solution for Live Call Answering Services
Responsive Answering Service is here to help your business by providing the live answering services you need to keep your business on the path to success and growth. For years, we have helped businesses in countless industries manage their calls to keep their customers happy. Our live operators are available all day, every day to handle your calls the same way you would so you do not have to rely on answering machines or automated systems. Contact Responsive Answering Service to find out more about how we can help you best manage the calls that are most important to your business.